What Requirements Are There to Get an Auto Loan?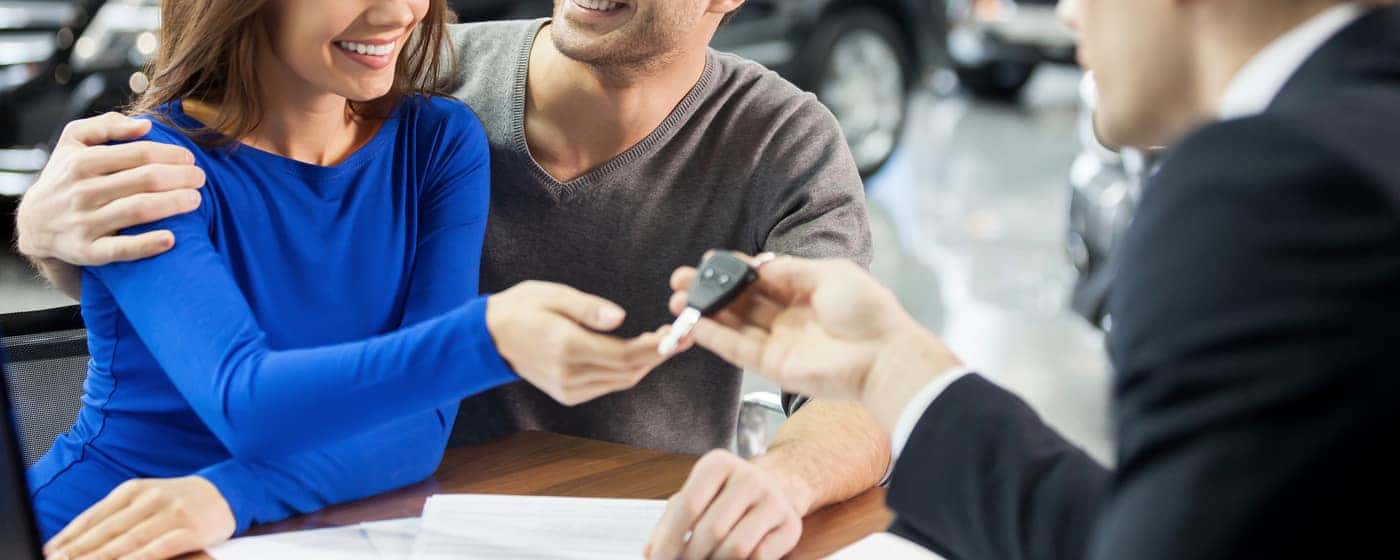 Are you in the market for a new Chrysler, Dodge, Jeep, or RAM but aren't sure about qualifying for a car loan? Allen Samuels CDJR Aransas Pass wants to help you get into the car of your dreams. Maybe you're wondering, "What do I need to qualify for a car loan?" or even "what does MSRP mean?" Our finance team in Aransas Pass is ready to help you get a car loan, even if you have bad credit. We invite you to contact the dealership to get the process started.
How to Qualify for a Car Loan
If you want to know, "What do I need to qualify for a car loan?" read on. In terms of qualifying for a car loan, you'll need to provide the following items to the finance center:
Proof of Income: You'll need to provide proof of your income, so the lender has confidence that you'll be able to make the payments according to the terms of the contract. In most cases, bank statements or your pay stubs are sufficient, but in some cases, a lender may wish to contact your employer.
Proof of Insurance: Insurance is required by law and required to get a vehicle loan. You can normally purchase insurance at the dealership or just call your insurance agent when you're ready to purchase a car.
Identification: You must be able to prove that you are who you say you are and sometimes a photo ID isn't sufficient. You may be asked to provide corroborating documents such as a current utility bill in your name or recent bank statements with an address that match the one on your ID.
Proof of Residence: Lenders need to feel sure that they can locate you if needed. A current utility bill will generally be adequate proof of your address. Additionally, if you're trading in your old car to help finance your purchase, you'll need that vehicle's title and registration so you can prove ownership of the vehicle.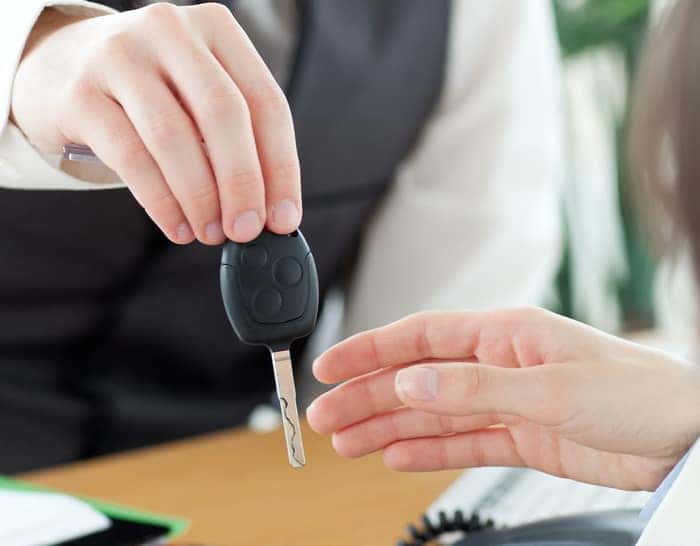 Steps to Qualifying for a Car Loan with Bad Credit
Do you wonder about how to get a car loan with bad credit around Corpus Christi? There are some simple things you can do to make qualifying for a car loan with bad credit a bit easier. Follow these steps, and soon you will be handed the keys to your new vehicle!
Try to clean up your credit and pay-off anything that's in collection.
Figure out your budget so you know how much you can afford to pay per month.
Save up some money so you can put down a larger down payment.
Don't select a new car, truck, or SUV that's out of your price range.
Explore all of your finance options, including leasing.
Give us a call and talk to an expert at our financing center.
Finance a Car with Bad Credit at Allen Samuels CDJR Aransas Pass Today!
Now that you know how to get a car loan around Kingsville or Port Lavaca, and you know what you need to qualify for a car loan, are you ready to take the next step? You can apply for financing online. Do you need to trade in your current car? No problem. Allen Samuels CDJR Aransas Pass will give you a fair price on your trade-in. Browse our inventory online or come into the showroom to get the process started. Contact us today!
More from Allen Samuels CDJR Aransas Pass
Are you having trouble choosing from among the 2023 Jeep Grand Cherokee trim levels, like a lot of Aransas Pass drivers? Which is best for you, and how much does the 2023 Jeep Grand Cherokee cost? The 2023 Jeep Grand Cherokee price starts at $41,530. We'll take a closer look at the 2023 Jeep Grand Cherokee…

Wherever life takes you in and around Corpus Christi, you can count on the 2022 Jeep Grand Cherokee to be your faithful travel companion. There's no secret, the Grand Cherokee lineup is the authority for SUVs with impressive off-road capability and on-road refinement but, is the 2022 Jeep Grand Cherokee fuel-efficient? Keep reading as the team…

If you need a new pickup truck that can handle any task around Aransas Pass, you can't go wrong with a RAM truck! These iconic trucks combine impressive towing and payload ratings with top-of-the-line luxury features that leave competitors in the dust. But is the 2022 RAM 2500 good on gas? How many miles per gallon…