What is Good Mileage for a Used Car?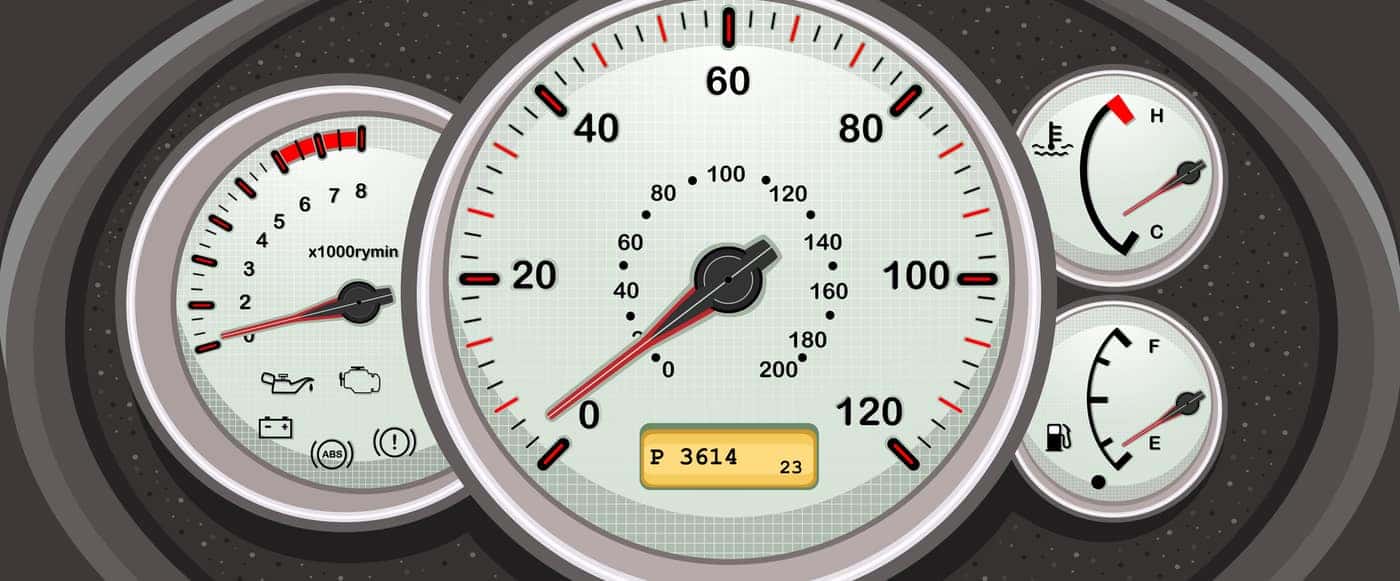 When you're looking for a quality vehicle that fits your budget, low mileage used cars for sale in Corpus Christi are a must for many drivers. Mileage is one great indicator of used car value in Kingsville, whether you're looking for a certified pre-owned vehicle or a favorite vehicle priced under 20K, but it's not the only factor to consider. While the answer to, "What is good mileage for a used car?" used to be as simple as beginning with any vehicle with under 100,000 miles, recent innovations have pushed longevity to new heights. Learn more below with Allen Samuels CDJR Aransas Pass, and we'll help you wade through these considerations as you look for your new ride!
Mileage vs. Age
What is considered high mileage for a used car has become a more flexible number in recent years. While age and mileage are important factors to consider while buying a used car in Port Lavaca, it shouldn't be the only one. Cars that have a lot of miles, but have been properly maintained for years can still run for hundreds of thousands of miles, effectively disproving any myth about "what is a good mileage for a used car?". However, other factors also come into play when buying a new car, see them below:
Idle time: An older car with low mileage may have sat in disuse for long periods of time, which may generate hidden problems and costs.
Maintenance history: A well-documented maintenance record will reveal accident history or repairs and whether genuine OEM parts were used to replace the original. Higher mileage with less years and a clean record may be a much better option for you.
Budget: Lower mileage can indicate quality, in part, but it may be more pricey than a comparably durable vehicle.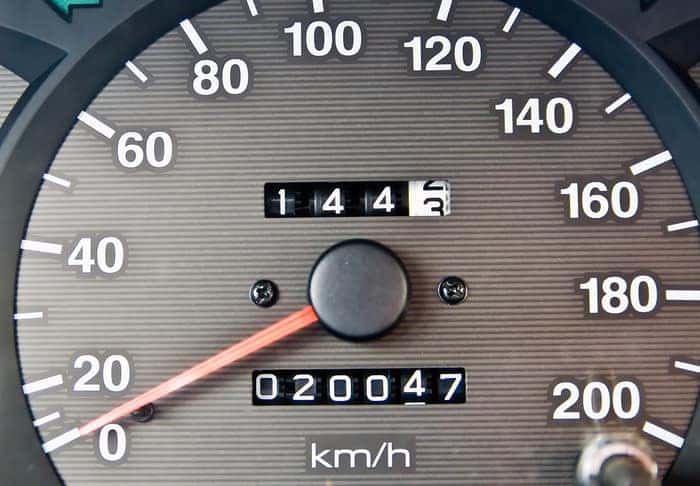 Understanding a used vehicle's history will give you a better idea of what to expect down the road. Newer cars with fewer miles won't last a long time if they've been poorly maintained, and older cars from the early 2000s with new parts and a good maintenance record can still be seen driving on Aransas Pass roads today.
Other Tips for Buying a Used Car
With the basic answer to "What is good mileage for a used car" out of the way, you should also keep in mind these elements as you shop:
Usage: Whether your vehicle has been more on the highway or in stop-and-stop traffic will make a difference in wear, as the constant braking and acceleration, among other city driving effects put extra stress on a car.
Location: A harsh climate prone to flooding or bitter cold can inflict more stress on a vehicle than a milder area with less humidity and weather wear.
Condition: Having a trusted mechanic look over a used vehicle can help you prepare for possible repairs or replacements over the next for years.
Dealership vs. Private Owner: A certified and licensed dealership like Allen Samuels CDJR Aransas Pass provides a reliable staff like certified service department technicians or a financing team for a loan or lease that you can't access with a private owner.
The Exceptional Used Selection Allen Samuels CDJR Aransas Pass
When you're after an affordable low mileage used car you can rely on for all your commuting and travel, the vast selection at Aransas Pass is sure to have the right vehicle for you. From work trucks with innovative safety features to fantastic family vehicles with great entertainment and connectivity options, the Allen Samuels CDJR Aransas Pass inventory has it all. Contact us to test drive your favorite models and start your new journey today!
More from Allen Samuels CDJR Aransas Pass
Introducing one of the most high-tech pickup trucks you can buy today, the 2024 RAM 1500. If you want a reliable, rugged, and stable workhorse for your Corpus Christi jobs, we suggest looking over the eight 2024 RAM 1500 trim levels with our guide from the experts at Allen Samuels CDJR Aransas Pass. We think one of these great…

If you want power and performance in your Corpus Christi workhorse, look no further than the 2024 RAM 1500 half-ton pickup. You already know it's rugged and can handle tough jobs almost anywhere. But the 2024 RAM 1500 interior sets this truck apart from the competition. You have the best of both worlds thanks to a…

Are you intrigued by the 2024 Jeep Grand Cherokee price and its versatile options? The 2024 Jeep Grand Cherokee combines traditional Grand Cherokee elegance with modern efficiency. With its extensive range of configurations, this SUV is a perfect fit for any journey in Corpus Christi. Join us at Allen Samuels CDJR Aransas Pass, your local Aransas Pass dealership, as we explore…