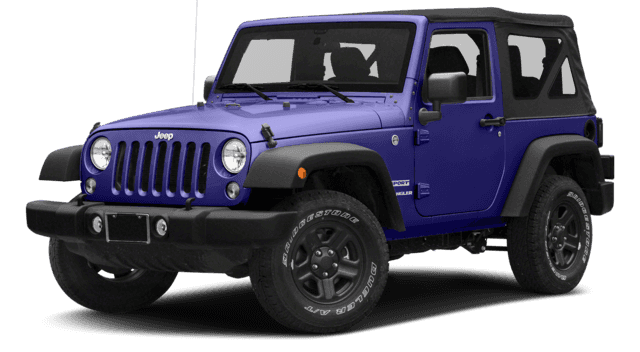 Wrangler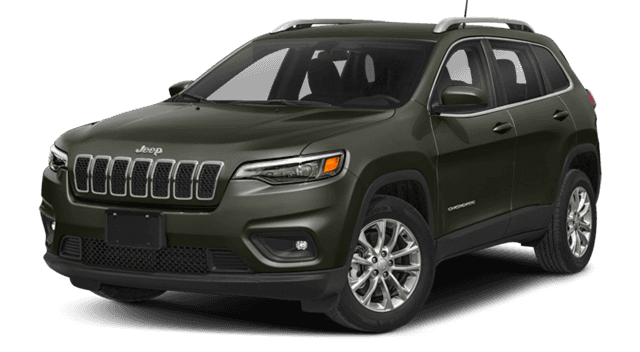 Cherokee
2018 Jeep Wrangler vs. 2019 Jeep Cherokee
You've weighed the Cherokee vs. Grand Cherokee and decided you don't need to go for the full 7-passenger SUV, but now it's time to decide if you want off-road capability or comfort: 2018 Jeep Wrangler vs. 2019 Jeep Cherokee. We've highlighted a few key aspects that Corpus Christi drivers should keep in mind when shopping for a new or used Jeep SUV.
Off-Road Capabilities
There are few SUVs with the reputation of the Wrangler, so it shouldn't surprise you that it's our go-to recommendation for folks who leave the road behind and make their own path. The Wrangler Rubicon is the most off-road capable with:
Rock rails
17-inch alloy wheels
Special off-road tires
Heavy-duty Dana M210 front axle with M220 rear axle
A shorter, 4.10 axle gearing with 4.0-to-1 low-range gearing
Electronically disconnecting front roll bar
Electronic locking differentials (front and rear)
If pure off-road capabilities are your top priority, the 2018 Jeep Wrangler should probably win out over the 2019 Jeep Cherokee. None of this is to say the Cherokee is weak off-road — it offers the Trailhawk trim, after all — just that the demeanor of the Wrangler may better suit Kingsville off-roaders.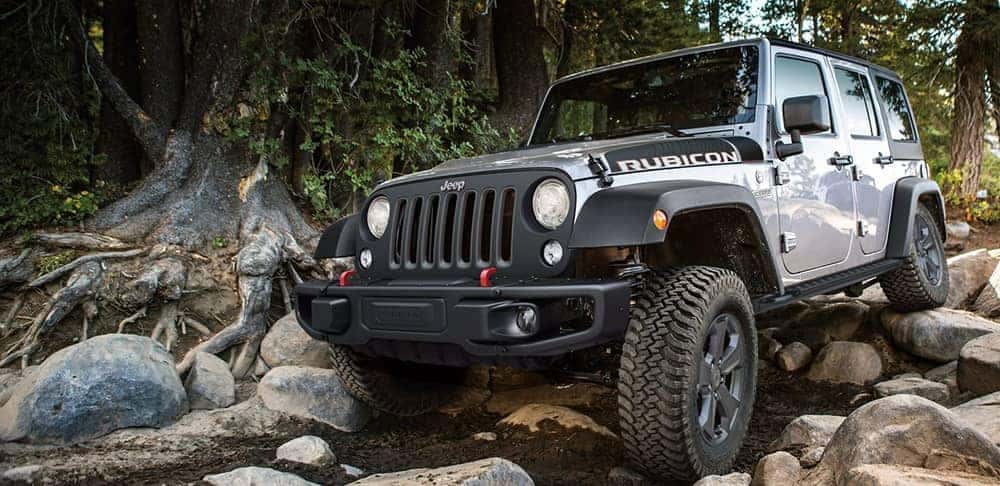 Interior Comforts
If you've never had to ask someone to hook their tow hooks to your SUV, you might not need all that the 2018 Jeep Wrangler is capable of, and you may be better off with the 2019 Jeep Cherokee — especially as it lets you take many of the finest comforts with you on- or off-road.
Here's just a brief look at the features you can find in a Cherokee that aren't available on the Wrangler:
Sound-deadening windshield
Driver seat memory
Leather-wrapped instrument panel
Wood trim and wood steering wheel inserts
Ventilated front seating
Many of the features that make the Cherokee a smarter pick than its competitors might be what entices Port Lavaca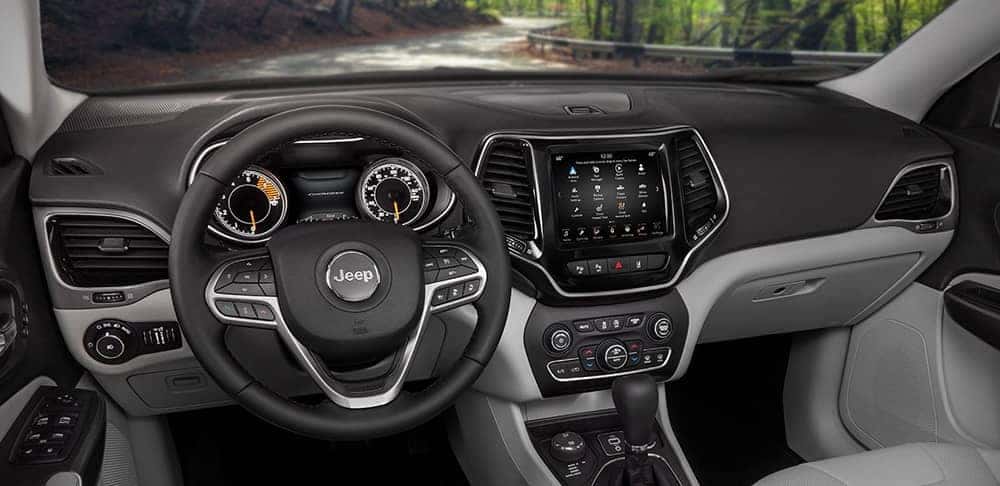 Choose Your Jeep SUV
At the end of the day, only you can know which of these Jeep SUVs you want to take back home to Port Lavaca. Visit our showroom in Aransas Pass today to find your Jeep and put it to work.