How to Remove a Cosigner from a Car Loan


Drivers from Corpus Christi to Kingsville have found that when attempting to secure a car loan, sometimes, a cosigner can make the process easier and less hassling. Typically car buyers turn to a friend or family member when they're looking to benefit from a cosigner. However, for those who already have a loan and are wondering how to remove a cosigner from a car loan, the finance team at Allen Samuels CDJR Aransas Pass explains the process here. Depending on your particular car loan, it can be as simple as contacting your lender to get a cosigner released. Read on to learn more about how to get a cosigner off a car loan below.
What's the Purpose of a Cosigner on a Loan?
The purpose of a cosigner is to make it easier for the borrower to get approved for a car loan — or any other type of loan. If the individual taking out the loan does not have a high enough credit score or no credit history, a cosigner is important. Additionally, if the borrower doesn't earn enough income to qualify for a car loan on their own, a cosigner can help improve their chances of getting approved. The role of a cosigner is also to help satisfy the lender that the loan will be repaid because even if the borrower can't make payments, the cosigner agrees to cover the loan payment. For this reason, it is important that before cosigning a loan, a cosigner makes sure the potential loan payments fit into their budget.
How to Get a Cosigner Off a Car Loan
Refinance the Loan: If you're looking to remove an ex-spouse as a cosigner, for example, you may have the opportunity to refinance the loan. In the case of a divorce, divorce decrees do not mean the borrower and cosigner are released from the terms of the loan. In this instance, if the ex-spouse who's obligated to make the monthly payment fails to do so, the credit scores of both the borrower and cosigner will be negatively affected. Refinancing in your name is important to remove the cosigner so the loan will become your sole responsibility.
Cosigner Release: Alternatively, another avenue to go down is to check if the car loan has a cosigner release option. Some car loans do include policies that remove a cosigners obligations once a certain number of payments have been made by the primary borrower (in full and on time). If your loan does indeed have this option, contact the lender and check your loan contract to learn more about this option.
Sell the Car and Pay Off the Loan: Port Lavaca can rest assured, if your name is on the car title, you have the power to sell the car to someone else and use your earnings to pay off the loan, freeing both yourself and the cosigner from any obligation.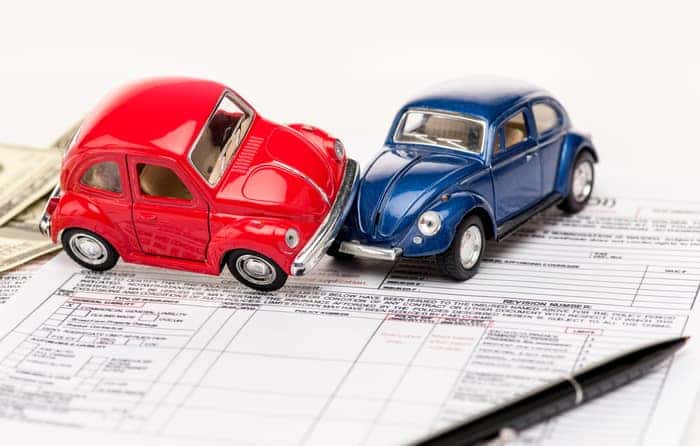 Learn More About Auto Financing from Allen Samuels CDJR Aransas Pass
For Aransas Pass area drivers that have been wondering how to remove a cosigner from a car loan, hopefully this article was able to shed some light on the process. In short, it is possible to remove the cosigner, but you'll need to refinance, sell the car and pay off the loan, or take advantage of cosigner release options that exist for your particular loan. If you still have questions about auto financing near Corpus Christi, contact us at Allen Samuels CDJR Aransas Pass so we can help you drive off in your dream new vehicle today. We can help with everything from removing a cosigner to navigating liability insurance.
More from Allen Samuels CDJR Aransas Pass
Introducing one of the most high-tech pickup trucks you can buy today, the 2024 RAM 1500. If you want a reliable, rugged, and stable workhorse for your Corpus Christi jobs, we suggest looking over the eight 2024 RAM 1500 trim levels with our guide from the experts at Allen Samuels CDJR Aransas Pass. We think one of these great…

If you want power and performance in your Corpus Christi workhorse, look no further than the 2024 RAM 1500 half-ton pickup. You already know it's rugged and can handle tough jobs almost anywhere. But the 2024 RAM 1500 interior sets this truck apart from the competition. You have the best of both worlds thanks to a…

Are you intrigued by the 2024 Jeep Grand Cherokee price and its versatile options? The 2024 Jeep Grand Cherokee combines traditional Grand Cherokee elegance with modern efficiency. With its extensive range of configurations, this SUV is a perfect fit for any journey in Corpus Christi. Join us at Allen Samuels CDJR Aransas Pass, your local Aransas Pass dealership, as we explore…