How to Check Your Transmission Fluid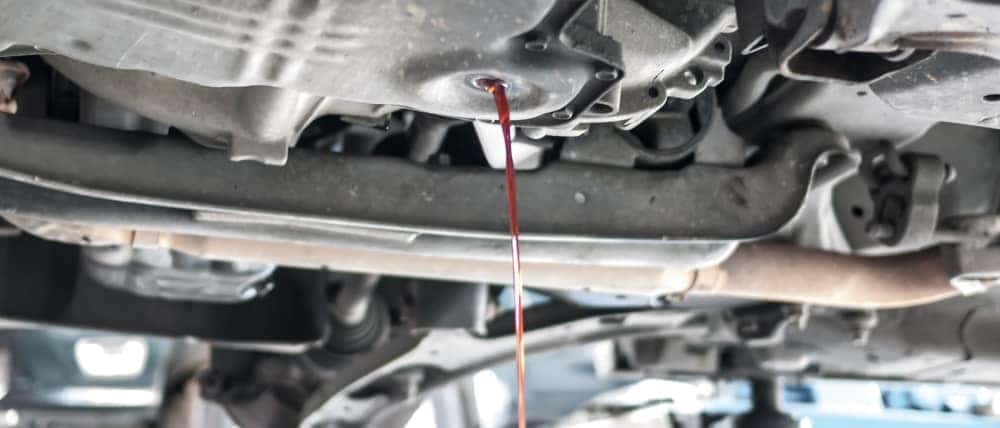 Knowing how to check your transmission fluid regularly can help minimize the chance of problems down the road. These simple steps can ensure that your vehicle runs smoothly for many years to come:
Start the car. The engine should be warmed up before checking the transmission fluid level.
Find the transmission fluid dipstick. If you drive a FWD car, you'll probably find it to the right of the oil dipstick. If you are unable to locate it, you can check your owner's manual.
Remove the dipstick and touch the fluid to check its consistency. The fluid should be nearly clear, with a hint of pink. If you notice that it looks dirty, you can bring your vehicle by our service center for a transmission fluid replacement.
Use a rag to wipe off the dipstick. Then insert it back into the vehicle. Pull it out again and check the level. If the level is below the "FULL" line, more transmission fluid should be added.
Use a funnel to bring the fluid level up to full. Be careful to avoid overfilling the fluid level.
If you encounter any problems along the way, the experts at the Allen Samuels CDJR Aransas Pass service center are ready to assist you.
How Often Do You Check Your Transmission Fluid?

You should check the main fluid levels of your car monthly. That includes checking your transmission fluid, power steering fluid, and engine oil. As always, you can consult your owner's manual for a more specific maintenance schedule.
Transmission Fluid 101
Because your transmission is one of the most complex vehicle components, keep the following tips in mind when checking your transmission fluid:
Transmission fluid can vary based on your particular make and model. Your owner's manual will recommend the right transmission fluid for your car.
Checking the fluid on a manual transmission will usually require a jack to access a plug located beneath the car. This makes the task more of a challenge, and it may be more convenient to have this service done by a professional.
If your vehicle hesitates before shifting gears, low transmission fluid could be the cause. However, it may not be quite as simple as that. Check the fluid level first, and if it is fine, our technicians can help diagnose the issue.
You'll want to replace your transmission fluid every 50,000 to 100,000 miles. The actual amount depends on your driving habits, type of transmission, and other factors. Your owner's manual will have more specific guidelines for your particular car.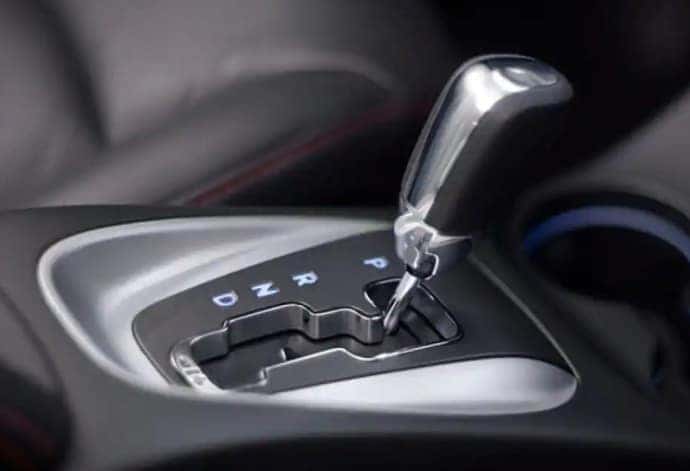 Learn More About How to Check Your Transmission Fluid with Allen Samuels CDJR Aransas Pass
Have any questions about vehicle service or maintenance including how much a new transmission costs? Don't hesitate to ask! We can help you learn how to reset your Uconnect system, or even how to lift your Jeep. Contact our service center or visit our showroom in person.