What Does Comprehensive Insurance Cover?


Before you take to the open roads of Corpus Christi, you need to get your paperwork in order! And if you're going through your car shopping checklist, you might be wondering, "Just what is comprehensive coverage and why do I need it?" To put it simply, comprehensive insurance coverage protects you against damage to your car that is not caused by a collision. For example, if your vehicle is stolen, you can make a comprehensive claim and insurance will pick up the cost. Everything from lost vehicles to vandalization is typically covered, so it's a good idea to take a careful look at your plan to avoid a costly trip to the service department.
Comprehensive Insurance Coverage 101
Now that you know what is comprehensive coverage, what does comprehensive insurance cover – and how does it differ from other common types of insurance?
Comprehensive Car Insurance: This insurance covers you against damages related to events other than a collision, including theft and glass damage, so you can get the repairs and replacements that you need.
GAP Insurance: Your new car depreciates quickly once you drive off to Kingsville, which means collision costs within the first few months of ownership are much more expensive. GAP insurance protects you from these steep costs.
Liability Insurance: Liability insurance covers damages caused by you toward other drivers or vehicles, including medical bills of those injured.
Collision Insurance: This insurance protects you against damages caused by a collision, whether single-car or multi-car, and also includes coverage for totaled vehicles.
But it's important to remember that not all insurance plans are the same. Some forms of insurance are just recommended, while others are legally required for Port Lavaca drivers. By contrast, extended warranty coverage through our finance department provides peace-of-mind after your vehicle's factory new vehicle limited warranty coverage expires. Not sure what you need? Feel free to stop by Aransas Pass and chat with our experts!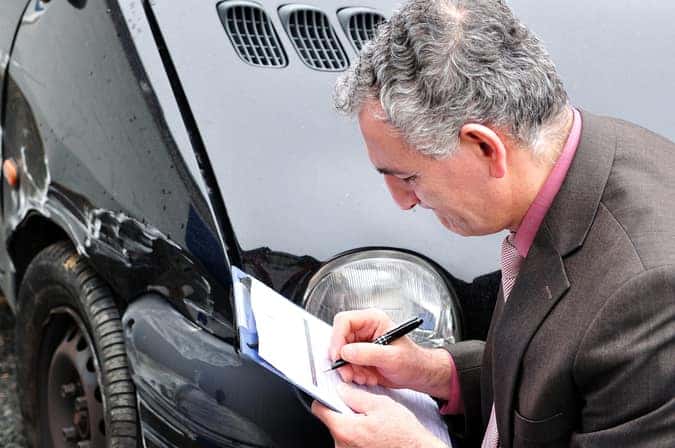 Learn More with Allen Samuels CDJR Aransas Pass
Whether you need to find that perfect vehicle or find a financing plan that fits your budget, the team at Allen Samuels CDJR Aransas Pass is here to help you with all things automotive. We'd be happy to answer any questions about comprehensive insurance coverage or any other concern that you have, so feel free to contact us in Aransas Pass or stop by for more information about comprehensive insurance, liability insurance, and more!
More from Allen Samuels CDJR Aransas Pass
Introducing one of the most high-tech pickup trucks you can buy today, the 2024 RAM 1500. If you want a reliable, rugged, and stable workhorse for your Corpus Christi jobs, we suggest looking over the eight 2024 RAM 1500 trim levels with our guide from the experts at Allen Samuels CDJR Aransas Pass. We think one of these great…

If you want power and performance in your Corpus Christi workhorse, look no further than the 2024 RAM 1500 half-ton pickup. You already know it's rugged and can handle tough jobs almost anywhere. But the 2024 RAM 1500 interior sets this truck apart from the competition. You have the best of both worlds thanks to a…

Are you intrigued by the 2024 Jeep Grand Cherokee price and its versatile options? The 2024 Jeep Grand Cherokee combines traditional Grand Cherokee elegance with modern efficiency. With its extensive range of configurations, this SUV is a perfect fit for any journey in Corpus Christi. Join us at Allen Samuels CDJR Aransas Pass, your local Aransas Pass dealership, as we explore…