3 Favorite Family Activities in Aransas Pass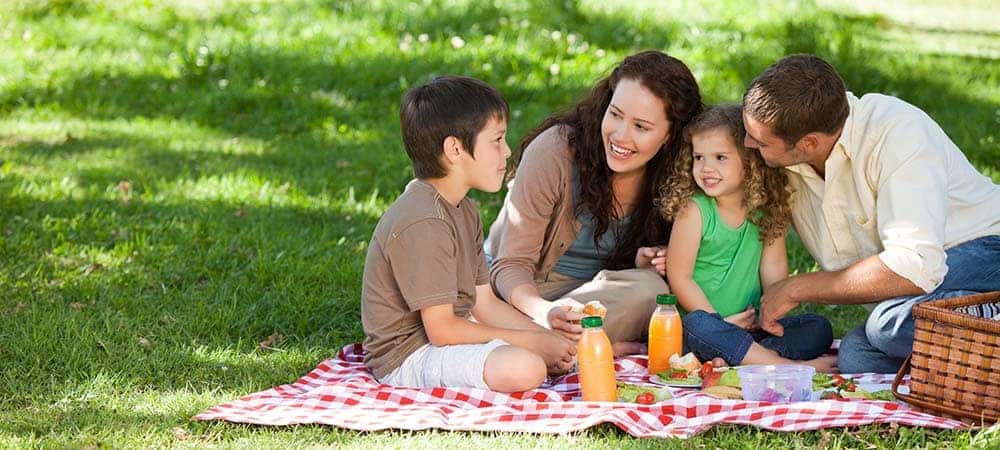 Looking for something fun to do with the whole crew near Corpus Christi but coming up short on ideas? Don't fear. Allen Samuels CDJR Aransas Pass is here with some of our favorite family activities in Aransas Pass. If your family loves marine life, playing by the pool, or a pirate's life, you'll all be sure to love these adventures!
Aransas Pass Family Activities
1. Visit the Dolphins: If your family members are fans of Flipper, plan a fun day out at Kohootz Dolphin Encounter. For two hours, you can join Captains Gary and Susan as they take you by boat along the waterways of Port Aransas and Aransas Pass. Watch for dolphins playing in the water as you cruise past Lydia Ann Lighthouse, shrimp boat fleets, St Joe Island, and more. Check out more of our favorite dolphin tours in Aransas Pass!
2. Splash in the Water: When the weather is nice, pack your swimsuits and sunscreen and head to Aransas Pass Aquatic Center. There are three pools, diving boards, water slides, picnic cabanas, and more for the whole family to enjoy.
3. Sail the Seven Seas: Swashbucklers, get ready to fly the Jolly Roger with Red Dragon Pirate Cruises. Step aboard the 70-foot pirate ship. There's fun for all ages as you party like a pirate and watch sword fights, music, and dancing.
Finish the Day Strong
After you're done enjoying these family activities or celebrating the holidays in Aransas Pass, check out the top five restaurants in Aransas Pass as well as some of the absolute best attractions and kayaking opportunities that the city has to offer.
Want to learn more about our selection of trucks? Be sure to read up on RAM 1500 trim levels today.
More Local Attractions Around Aransas Pass